Hello! I haven't had the time to update this website so consider all the data from this, outdated. Thanks!
JOSE CHIRIVELLA
FULL STACK WEB DEVELOPER
ABOUT ME
I'M GLAD TO MEET YOU
SHORT STORY
Jose is a Full Stack Web Developer with an outgoing personality and delivering good work every day. He specializes in development with Ruby, Ruby on Rails, HTML5, CSS3, JavaScript, JavaScript libraries such as jQuery and React, JavaScript Frameworks such as Backbone.js and AngularJS.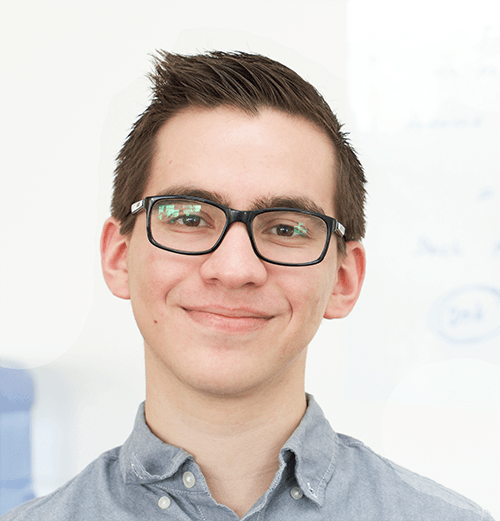 Education
December / 2014
The Iron Yard
Ruby on Rails Engineering
July / 2012
Instituto Educacional Juan XXIII
High School Diploma in Science
Experience
December / 2016 - Present
Medthink Communications
Full Stack Developer
DevOps and Front End / Back End Development using NodeJS
July / 2016 - December / 2016
Medthink Communications
Front End Developer
Back end / Front end development using NodeJS
December / 2015 - June / 2016
Hiregrid
Lead Front End Developer
Developed the front end arquitecture for the Analytics app and career sites for clients. With the app, the client can see the applicants, applications in a date of their choosing and do a better promotioning for their jobs posting.
May / 2015 - September / 2015
Windsor Circle
Front End Developer - Intern
Front End Developer in charge of fixing bugs and adding new functionality to the Web Analytics app
February / 2015 - November / 2015
MATI Energy
Full Stack Web Developer
Redesigned and developed the website using RoR